About Us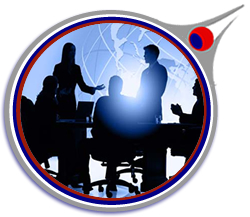 We are ready to supply and deliver titanium parts that you demand as processed in any amount based on a sample or detail or project that you have sent in the facilities in Europe at the beginning as temporary with the company, which have sold titanium products in the European market and manufactured wrought titanium parts since 1998, upon contract and in our facilities in our country in the future.

Our company acts by manufacturing any kind of titanium material, products like titanium plate, rod, wire, bolt and nut as well as wrought parts according to a project or sample on demand in industrial and medical sectors.

Our principle is to satisfy customer expectations by completing any project in a perfect way in the possible shortest time without sacrificing quality, confidence, continuous improvement and accuracy to be a leader in quality.

Effective results of the steps taken to be one of the pioneering companies in the industry have brought us, as Timet Titanium, in a leading position in the industry in which we operate as a growing company. We make more effort to raise our customer-focused studies as we are aware of customer satisfaction.